---
3D printed BMD Titanium Implant ® for Spinal Fusion
Global Biomedica manufactures spinal interbody fusion implants designed in cooperation with leading specialists in spine medicine. We invested in the latest technologies and follow the most up-to-date scientific knowledge to reach our main goals - to relieve patients, to minimize the risk of complications and to return patients to a happy and active life as quickly as possible.
---
About
See what we've been working on!
---
Global Biomedica offers spinal surgery implants with excellent biocompatibility and bioactivity. We use the latest innovative technologies to create a line of spinal BMD Titanium Implants® made of biocompatible titanium (Ti64ELI). Internal and surface lattice structure with optimum pore size of 700µm (cube vertex centroid lattice) with reinforced edges ensures not only high stability and resistance to deformation of the implant, or immersion in the vertebral body, but also bioactivity - potentiates the formation of bone in the area of contact surfaces and thus the formation of a strong connection between the implant and bone, the risk of developing non-union (pseudoarthrosis) is thus minimized.
---
Perfect medical treatments
Cooperation with the best surgeons
---
Implants manufactured by the Global Biomedica additive technology provide excellent clinical results.



We are very proud of our results but we don't stop at current successes by introducing new and more friendly products, both for patients and doctors.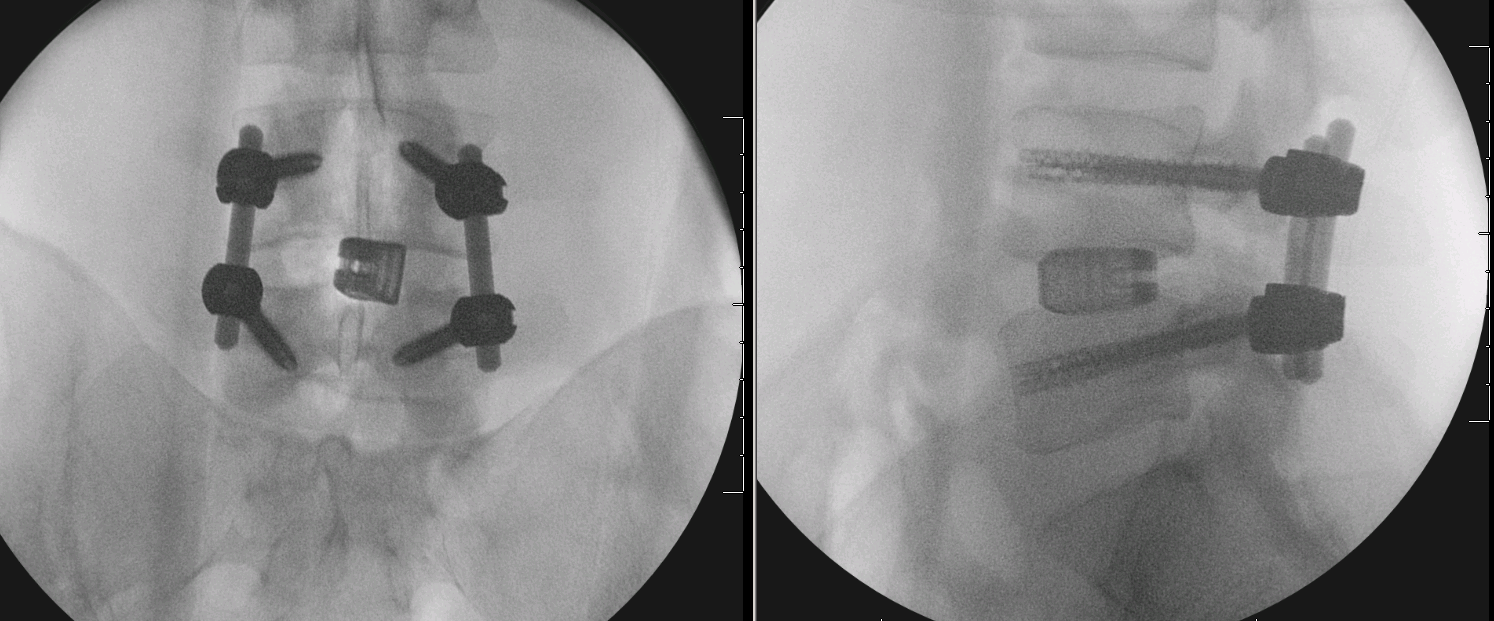 ---
Excellent technological capabilities
Many possibilities
---
Our implants are 3D printed from Ti64ELI titanium powder using the DLMS (Direct Metal Laser Sintering) method on the latest EOS equipment. BESIDES our main product - spinal disc interbody fusion implants, we can also manufacture many implantological elements for medical applications.
Durability
The titanium prosthesis does not need to be replaced because it is resistant and osseointegrable
Perfect fit
Personalized prosthesis that fits accurately in areas of bone loss. Perfect fit is achieved
Osseointegration
Titanium has the property of osseointegration, blending into the bone tissue over time
Adherence
It provides tissue adherence that accelerates the healing process postoperatively